Speed Braces for a Better Smile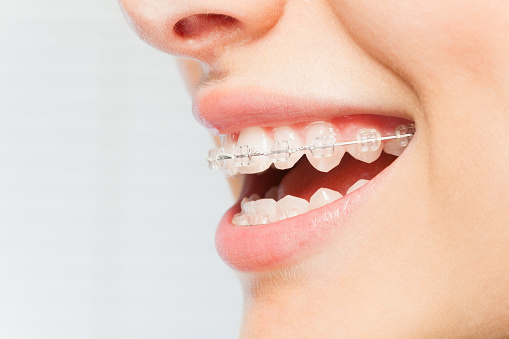 Most people associate braces with metal wires and brackets, but you can find another type of brace that is much less visible and works faster – speed braces. Speed braces use clear plastic aligners that are barely noticeable. They are also shorter in length, which means they can move your teeth faster.


What Are Speed Braces?

Speed braces are a type of orthodontic treatment that uses a system of pulleys and wires to move teeth more quickly than traditional braces. The treatment was developed in the 1970s. Since then, it has been used to successfully treat a wide range of orthodontic problems such as overcrowding, gaps in the teeth, and a misaligned bite. The main difference between speed braces and traditional braces is the amount of time that the treatment takes. Speed braces can move teeth up to 50% faster than traditional braces, which means you can achieve your desired results in a shorter period.


How Do They Work?

Speed braces are a type of device to help straighten teeth. They consist of brackets attached to the front of the teeth and a wire that runs through the brackets. The wire is tightened over time, gradually moving the teeth into their correct position. Speed braces are typically worn for six months to one year.


What Are the Benefits?

Many benefits come with speed braces. One of the most significant advantages is that they are much less visible than traditional metal braces. This can be an excellent choice for adults who are self-conscious about their appearance. In addition, speed braces are less likely to cause discomfort and can be easier to clean than traditional braces. As a result, they are an increasingly popular choice for both children and adults seeking orthodontic treatment.

If you are considering orthodontic treatment, it is essential to talk to your dentist or orthodontist about your options. They will be able to help you decide if speed braces are right for you. Call us today to schedule a consultation.