StraighteningTeeth Without Braces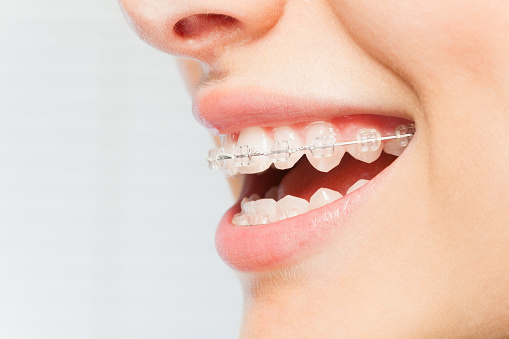 Braces aren't the only method to help you achieve a straighter smile. There are many other options other than braces that are available for you, depending on your specific dental condition. Also, even though braces are considered to be quite effective, they aren't needed to fix some oral conditions.


Fixed Retainer

If you have slightly crooked teeth, you probably have a condition that is known as limited overcrowding. This condition doesn't require braces as you can simply fix it with a retainer. A fixed retainer like a bonded lingual retainer is connected to the inner surface of the teeth with dental cement. This keeps your teeth from shifting over time, straightening your teeth and bite. You can visit us at Grove Street Family Dentistry to get fixed retainers installed or removed.


Hawley Retainer

A Hawley retainer is also known as a removable retainer. It is quite similar to a fixed retainer as it helps straighten teeth, but it can be worn and removed easily. However, since this retainer is removable, it is much easier to lose and very pricey to replace.


Expanders

An expander helps fixed a narrow upper jaw or an underdeveloped palate. An expander helps widen your palate and creates the space your teeth requires for moving into its correct place.

A palatal expanders helps fix a narrow palate by widening the arch of the upper teeth. The way this expander works is quite simple: it is first attached to the upper molars using dental cement. Then, a dentist uses a special key to screw in the center while applying steady pressure on both sides of the upper jaw. Since this procedure is quite complex, you must visit a dentist.

If you wish to schedule an appointment to get braces, retainers, or expanders call us at (360) 659-3200 or visit us at Grove Street Family Dentistry.