Do I Need Braces?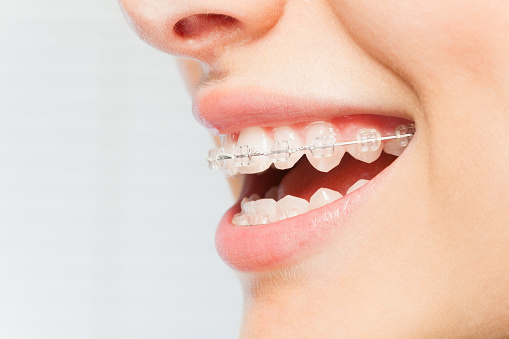 On the face of it, the question seems pretty simple, right? If your teeth are crooked, then you might need braces. However, it goes beyond that. It isn't just about having a screen-ready smile to help break into Hollywood. It's also about oral cavity health.


Why Getting Braces Is Important

Yes, when everyone thinks about braces or orthodontic treatment, they immediately think of straightening crooked teeth. While that is true, there is also an underlying health concern when teeth aren't aligned. When a patient's teeth are crooked, it makes it far more difficult to properly care for them. Brushing and flossing are no longer as effective.

The simple fact of the matter is straight teeth are easier to care for and have a much lower chance of being compromised by decay and disease. How is this possible? It's simple. Think about it for a minute. It's just easier to floss teeth when they are straight. If your teeth are like the Himalayas with giant crags and pointed peaks, flossing can be a disaster. I mean, it's not like floss is some magic string than can find its way through terrain like that. With straight teeth, the floss won't get caught on crooked edges or fray on jagged teeth. This allows for food and debris to be easily removed from between teeth, keeping the gums and teeth healthy.

Brushing straight teeth is easier as well, the brush able to make contact with every portion of the tooth's surface. This means the bacteria which continually grows in the oral cavity can be held at bay. When this happens, the health of the oral cavity can be maintained.


In Conclusion

While most people think the question of needing braces is all about curb appeal, it goes deeper than that. The decision to seek orthodontic treatment can improve the oral cavity's health while also improving the smile. It's like an added bonus. Why not cash in?